JSAF President Welcome (E.O.W.2012)
It is my great pleasure that JSAF ENOSHIMA OLYMPIC WEEK 2012 is held under the sponsorship of The Enoshima Yacht Club, the Shonan Nagisa Park Corp, Kanagawa Sailing Federation, Fujisawa City Yachting Association and Kanagawa Youth Yacht Club, together with the cooperation from the related organization.
I feel deeply sorry to the victims of Eastern Japan Earthquake Disaster. We would like to express our sincere thanks for the support and seamanship given by Japanese and overseas sailors that sympathized with JSAF's appeal.
This event is considered as high-level regatta, because the world championship competitors and promising young sailors participate. I hope the regatta could be International Sailing Race deserver ISAF Category 2.

I wish the participants will be able to show the skill and power achieved by daily practice and establish friendly relationship with pleasing memories. We treasure up environment. Let's give our best try the clean sea forever.
Finally, I wish good weather and wind, and the safety during the event.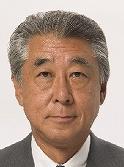 Hirofumi Kawano
President of Japan Sailing Federation
H
KANAGAWA PREFECTURE SAILING FEDERATION President's Welcome (E.O.W.2012)
I am very glad JSAF ENOSHIMA OLYMPIC WEEK 2012 is held at Enoshima Yacht Harbor.

I feel deeply sorry to the victims of Eastern Japan Earthquake Disaster. I wish this event could cheer up the sailors suffering.

I would like to welcome all competitors and race officers.
So this regatta will be important and useful race to the participants.
I'm sure they run exciting sailing for Perth race.

I hope all sailors will establish friendly relationship through this regatta.
I'd like to express my appreciation to those who have given us great assistance to this event.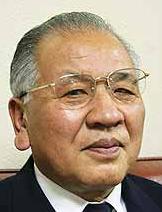 Kazuaki Kaido
President Of KANAGAWA PREFECTURE SAILING FEDERATION


Governor of Kanagawa Welcome
I would like to congratulate the splendid opening of
JSAF ENOSHIMA OLYMPIC WEEK 2012.

Kanagawa prefecture has a beautiful coastline with lively sea products, that attracts many people who enjoy marine sports throughout the year, and many sailing events are held here.
This regatta, held at Enoshima where 18th Tokyo Olympic Games was held in 1964, is supposed to be a competitive race for the top and young sailors. I expect it is a good opportunity to promote sailing sports
as aiming to cultivate young promising sailor's activity toward future.

I hope everyone will enjoy the race fully displaying sailing ability gained through the daily training routines. Also I hope the experience in this race will benefit to all of you leading to the Olympic Games and the World level.

Lastly, I wish the success of this event and sailors a safe. I express my deepest respect for the people who have spent their time to make successfully.



Yuji Kuroiwa
Governor of Kanagawa Prefecture


MAYOR of FUJISAWA CITY Welcome (E.O.W.2012)

I would like to express a heartily welcome JSAF ENOSHIMA OLYMPIC WEEK 2011 at Fujisawa City in the brilliant season after hot summer, on behalf of 410,000 citizens.

Enoshima, Green Island on the blue sea, and Shonan Beach are the symbol of our city, one of the most, popular spot in Japan, as every year 15,000,000 tourists visit sight-seeing, in summer 4,000,000 people come to sea bathing. I expect the regatta will be competed highly, that we can recall the enthusiastic scene of Tokyo Olympic Games in 1964 here on Sagami Bay.

This year Fujisawa City get start "New Total Project" fore-seeing 20 years ahead.
We are proud of bright Shonan Culture by local people at sunny ciast are through sailing and other marine sports. I wish this international event could encourage Shonan Culture activities.

I hope a great success of the event and good luck to all sailors.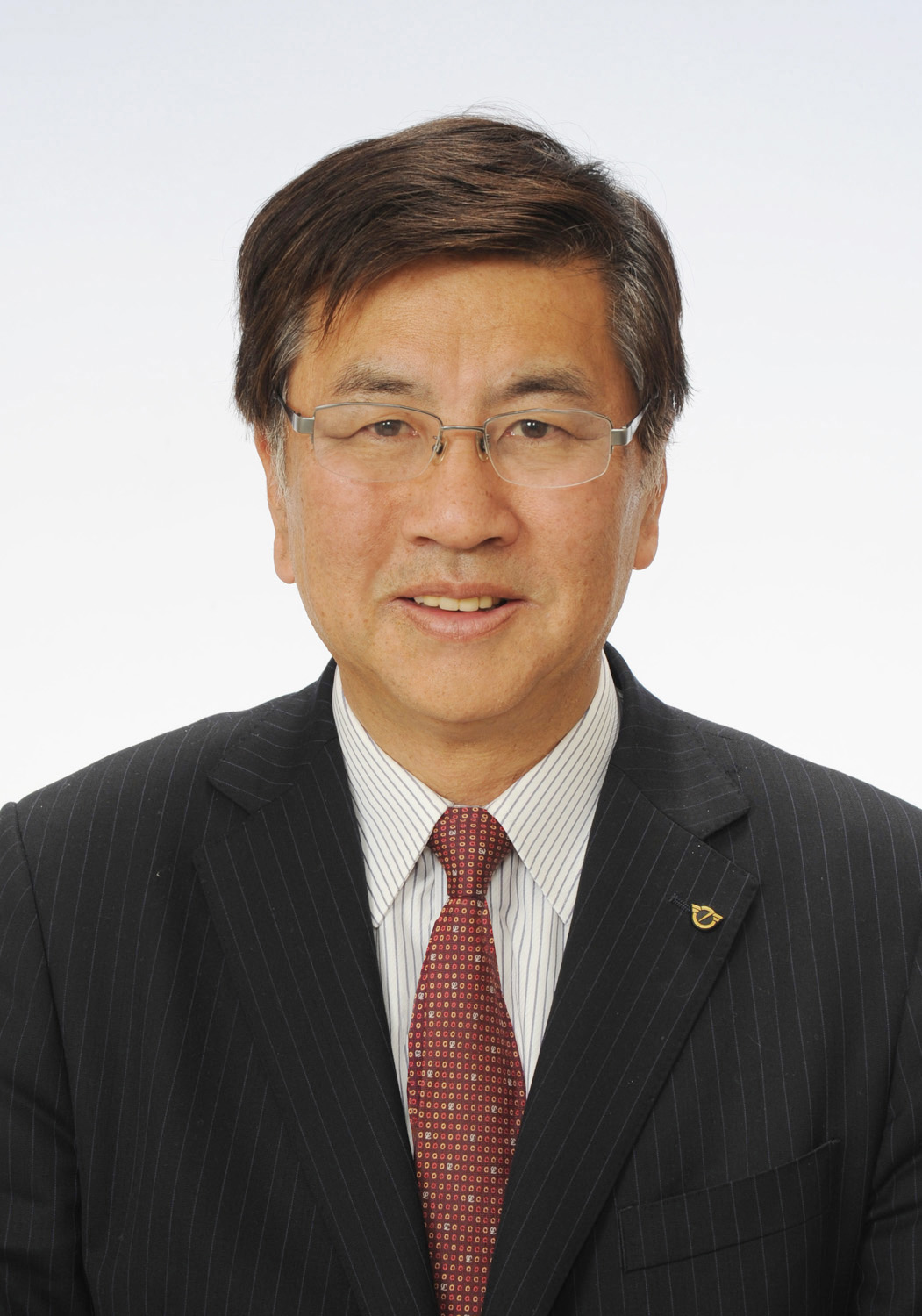 Tsuneo Suzuki
Mayor of the City Of Fujisawa

                             <TOPPAGE>